News Details
Home / News Event / Small Briquette Machine Effectively Improves Resource Utilization
Small Briquette Machine Effectively Improves Resource Utilization
Fote Machinery has developed and launched a new generation of small briquette machine, directing at the hard-to-form dry powders and granular materials such as lime residue, caustic-burned magnesia powder, fireproofing materials, metallurgical auxiliary material, aluminium ashes, etc. FTM small briquette machine has properties of large output, low cost, easy operation and so on.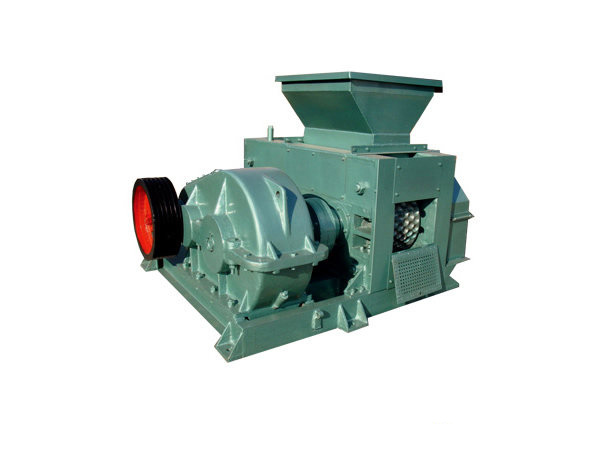 Small briquette machine can be subdivided into many types according to the processing materials, such as small mineral powder briquette machine, small high pressure briquette machine, small dry powder briquette machine, small metal powder briquette machine, small coal briquette machine, small scrap iron briquette machine, small straw briquette machine, etc. Our small briquette machine can be used to suppress coal powder, iron powder, coking coal, aluminum powder, scrap iron, oxide scale, carbon powder, ore slag, and so forth. After briquetted and formed by it, the final materials become energy-saving and environmental and convenient for transportation, which greatly increases the utilization rate of resources.
FTM small briquette machine is able to compress all kinds of powdery and granular materials into spherical, elliptical, oval or bulky shape through the strong pressure. The finished products can be applied to blast furnace process, metal reduction and many other fields. This is a good project for energy conservation and environmental protection, as well as resources reuse. It not only benefits the nation and the people, but also has gotten our country's preferential tax policies.
FTM small briquette machine will not let you down. If you have any demands, please contact us immediately, and we will arrange professional personnel to answer your questions.